News Attic

We will be introducing a new feature here soon.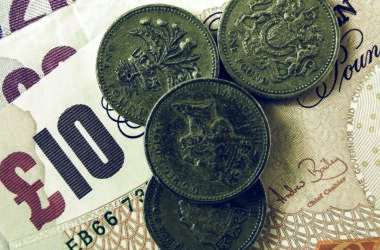 After such a warm summer the impending cold winter is probably the last thing on your mind. However, now is the ideal time to ensure your insulation is up to current standards.
Acording to the National Insulation Association up to a third of the heat in your home could be lost through your loft. The current recommended depth of loft insulation is 270mm (10.5inches).
Don't worry if you want to use your loft for storage once it has been insulation because Access4Lofts can ensure any storage solution is fitted above your loft insulation.
The following table is taken from the National Insulation Association and illustrates the potential savings you could make by ensuring your insulation is up to current standards: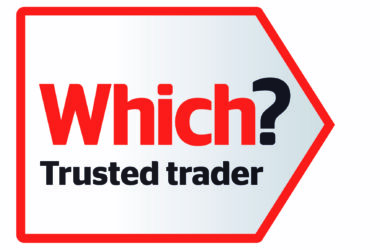 Access4Lofts is all about lofts.  That's what they do and with customer service at the heart of the company, they have proven to be one of the UK's fastest growing installers of loft storage solutions.
Quality of service means that, for example, they never subcontract.  It also means that the company is fully insured and offers a minimum five year guarantee on all work undertaken.  All very important measures to ensure that you, the customer, get the very best installation, service and after care at all times and it is this focus on customer service that helped them to obtain Which? accreditation!