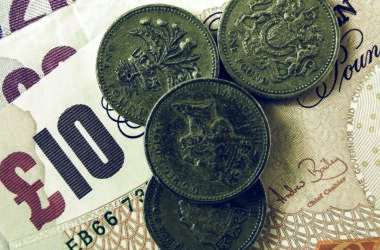 After such a warm summer the impending cold winter is probably the last thing on your mind. However, now is the ideal time to ensure your insulation is up to current standards.
Acording to the National Insulation Association up to a third of the heat in your home could be lost through your loft. The current recommended depth of loft insulation is 270mm (10.5inches).
Don't worry if you want to use your loft for storage once it has been insulation because Access4Lofts can ensure any storage solution is fitted above your loft insulation.
The following table is taken from the National Insulation Association and illustrates the potential savings you could make by ensuring your insulation is up to current standards: