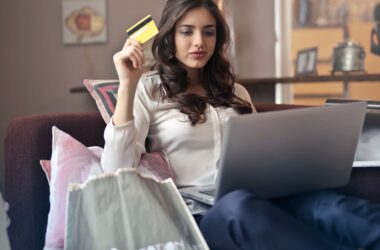 Today is a really fun day, today is the day you purchase the storage equipment. Your remaining items should now only be piles of things you want to keep, sentimental items you're keeping and those that you are not sure about. Now is the time to get buying storage boxes as you have a rough idea of what and how much storage equipment is needed and won't be buying unnecessary items.

We recommend clear plastic stackable boxes. Not only do they look neater, show the content inside the box, some even have wheels so that you can manoeuvre them around with ease. The main reason we recommend plastic containers with lids is because it minimises the risk of its contents becoming damp and mouldy. As cardboard absorbs water, it is not durable and the contents in cardboard boxes are more likely to deteriorate over time or just fall everywhere when the soggy box is moved.
For those of you who have shelving between the trusses, you are very lucky because you can place the plastic boxes on the shelving here and it will look so neat and spacious.
Plastic containers can be picked up online or from many retailers, of course everyone loves Ikea and Plastic Box Shop is an organisers heaven with so many useful products and storage ideas.
If you want to be even more organised you can have a system in place where the contents are separated within the container. There are so many things that can be purchased now to make storage and organising fun, what a time to be alive! Many DIY craft gurus have lots of tips on how to organise things. Take Mrs Hinch for example, she is one of the best known cleaning gurus out there. Shoe boxes are great to use as separators, as are beer bottle and wine cases. Shop around and read peoples blogs to get ideas and inspiration.
Hobby Craft has a really great website with some lovely ideas of how to store items neatly and practically.