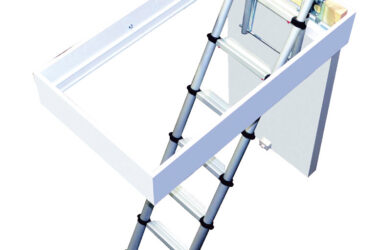 We've been shouting from the rooftops for a while about how amazing the telescopic loft ladders we install are. However, it often takes someone else's experience to highlight exactly how brilliant these ladders are for lofts that just don't have the room inside the hatch area for a standard loft ladder.
Enter Instagram sensation Mrs Hinch!
She has been talking a lot on her Instagram stories about how she is using her loft for storage (she's definitely storage savvy). When she posted that she had been told she couldn't have a loft ladder installed we tried to contact her to tell her about our telescopic ladder option, but she gets thousands of messages a day and we obviously slipped through the net.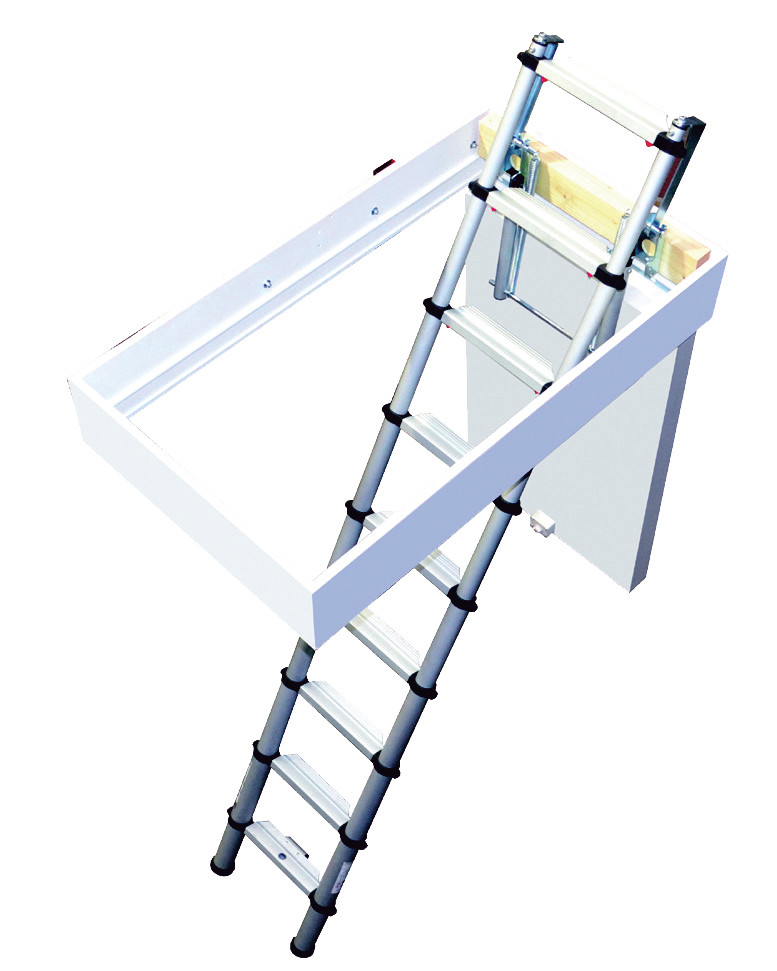 However, she has recently posted that she found a local company who have installed a telescopic loft ladder for her. Whilst we're disappointed it wasn't us, we're just pleased she now has safe, easy access to her loft.
So, why couldn't Mrs Hinch have a standard loft ladder fitted? Well, standard 2 or 3 section loft ladders traditionally require a good amount of space inside the loft for the 'loft arm' mechanism to sit. When that space is not available then it's just not been possible to install a loft ladder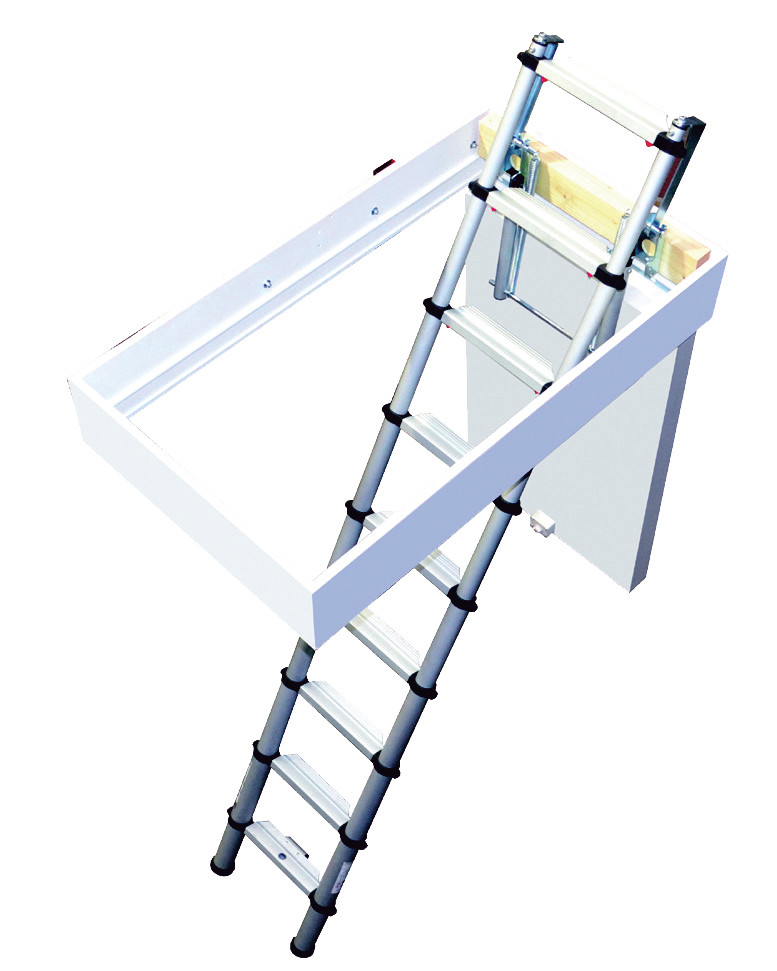 However, the telescopic loft ladder we install requires around a third of the space of our standard loft ladders!
The telescopic loft ladder is similar to a concertina style, in that it takes up very little room in the loft space as is stored mostly on the back of the loft hatch. The advantage the telescopic loft ladder has over a concertina style ladder is that it takes up very little vertical height, so as much space as possible is left useable in the loft.
The telescopic loft ladder comes in heights of 2.6 or 2.9 metres, which covers floor heights of between 2.17 metres and 2.88 metres and has 3 height settings per model. The shorter ladder has 8 treads whereas the longer model has 10.
These ladders only need 24cm of vertical or horizontal clearance, which is not a lot of space to take out of the average loft. The ladder itself will rest at an angle of between 65 and 75 degrees, which is a similar angle to most sliding loft ladders. It weighs just 15 kilos (the 2.9 model is slightly heavier at 18 kilos) and can support a person up to 150 kilos.
The ladder also comes with an operating pole, which will help expand the ladder for use, but it is spring-loaded and will retract itself when it is put away.
So, that's the lowdown on telescopic loft ladders – please get in touch to find out which of our loft ladder range would suit your loft so you can get up there and 'Hinch' to your heart's content! We can even add shelving.