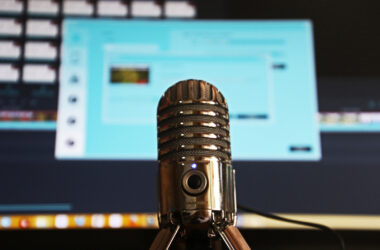 In a recent collaboration with The Declutter Hub our Director Lindsay Brown took part in a podcast dedicated to 'maximising space in a loft'.
Whilst we've been busy creating amazing loft storage spaces for a long time, we love the fact that Ingrid and Lesley from The Declutter Hub, have been decluttering and organising homes in the UK for years and have helped more than a thousand happy clients to regain the home of their dreams.
Ingrid and Lesley have a passion for people, practicality, and piles of paper and love nothing better than to carve out solutions for anyone overwhelmed with clutter. So, you can see why we get on so well!!
You can listen to the podcast here.